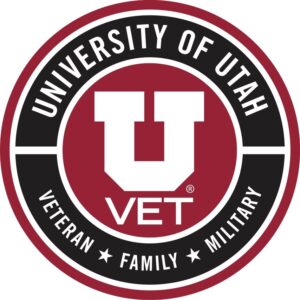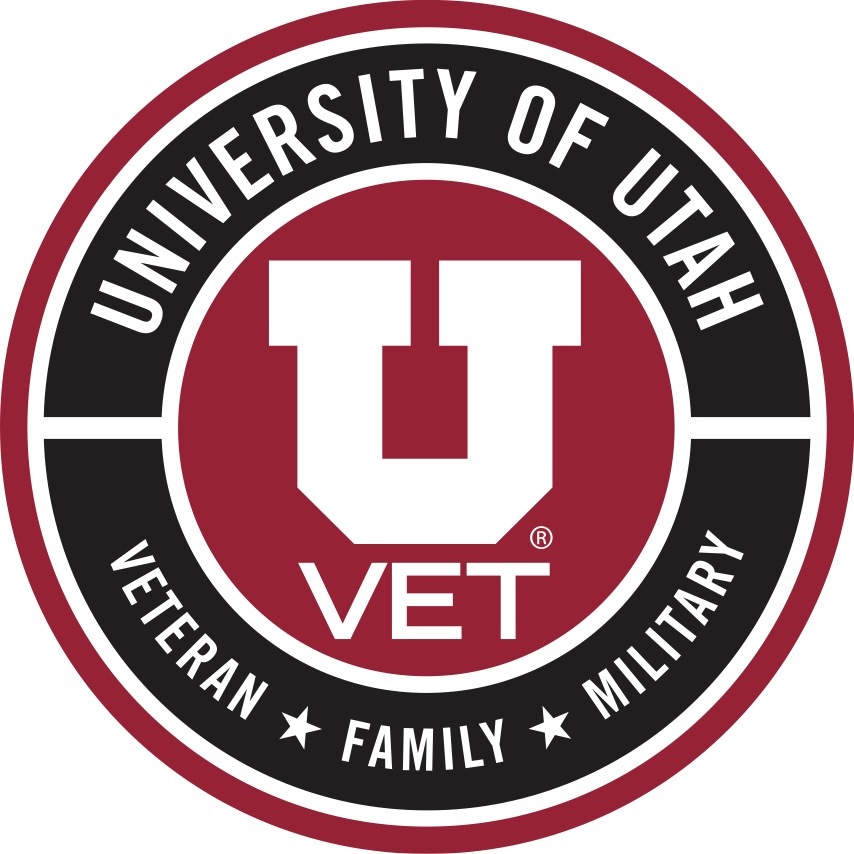 The Student Veteran of the Year (SVOY) award is presented annually by the University of Utah Veterans Support Center (VSC) to a U.S. Armed Forces service member or veteran enrolled at the university. The award recognizes academic achievement, community/campus service, and military accomplishments. A committee of peers selects the awardee, with significant emphasis placed on community/campus service.  The honor consists of a $500 scholarship, an engraved medallion, and the SVOY's name engraved on a plaque displayed in the VSC. Nominations may be submitted by students, faculty, and staff and must be received by 11:59 PM MDT on October 21, 2022.
Eligibility
Nominees must meet all of the criteria below:
The nominee has served or serves in the U.S. Army, Marine Corps, Navy, Air Force, Coast Guard, Space Force, or National Guard, on active duty or the reserves, for any length of time, and in any location, and has not been separated from the military with a dishonorable discharge. If selected, the nominee will be required to provide documentation verifying eligibility under these criteria.
The nominee is currently enrolled full-time in good standing at the University of Utah.
The nominee has earned a cumulative GPA of 3.0 or greater at the U.
The nominee has earned a minimum of 30 undergraduate credit hours or 18 graduate credit hours from the University of Utah.
Nominations must be received no later than 11:59 PM MDT on October 21, 2022.
Direct all questions to Angela Brink of the Veterans Support Center at (801) 587-7722 or abrink@sa.utah.edu.